Australia for Cedar Tanzania (ACT) supports The Cedar foundation Tanzania in alleviating suffering and injustice in communities in rural Tanzania.
Our mission is to help communities help themselves across multiple sectors ranging from health and education to the empowerment of women and entrepreneurship. We do not believe that an issue can be tackled in isolation and we embrace collaboration. We believe that the community should be empowered from the bottom-up in order to bring about sustainable, lasting change.
We cannot achieve our goals alone. You can help.
Donate or volunteer now.
All video and photography provided by Cedar Tanzania and ACT!
Who is ACT! and Cedar Tanzania?
How are we connected?
Learn about our organisation,
mission, vision and values.
What projects are currently being implemented?
What is being planned for the future?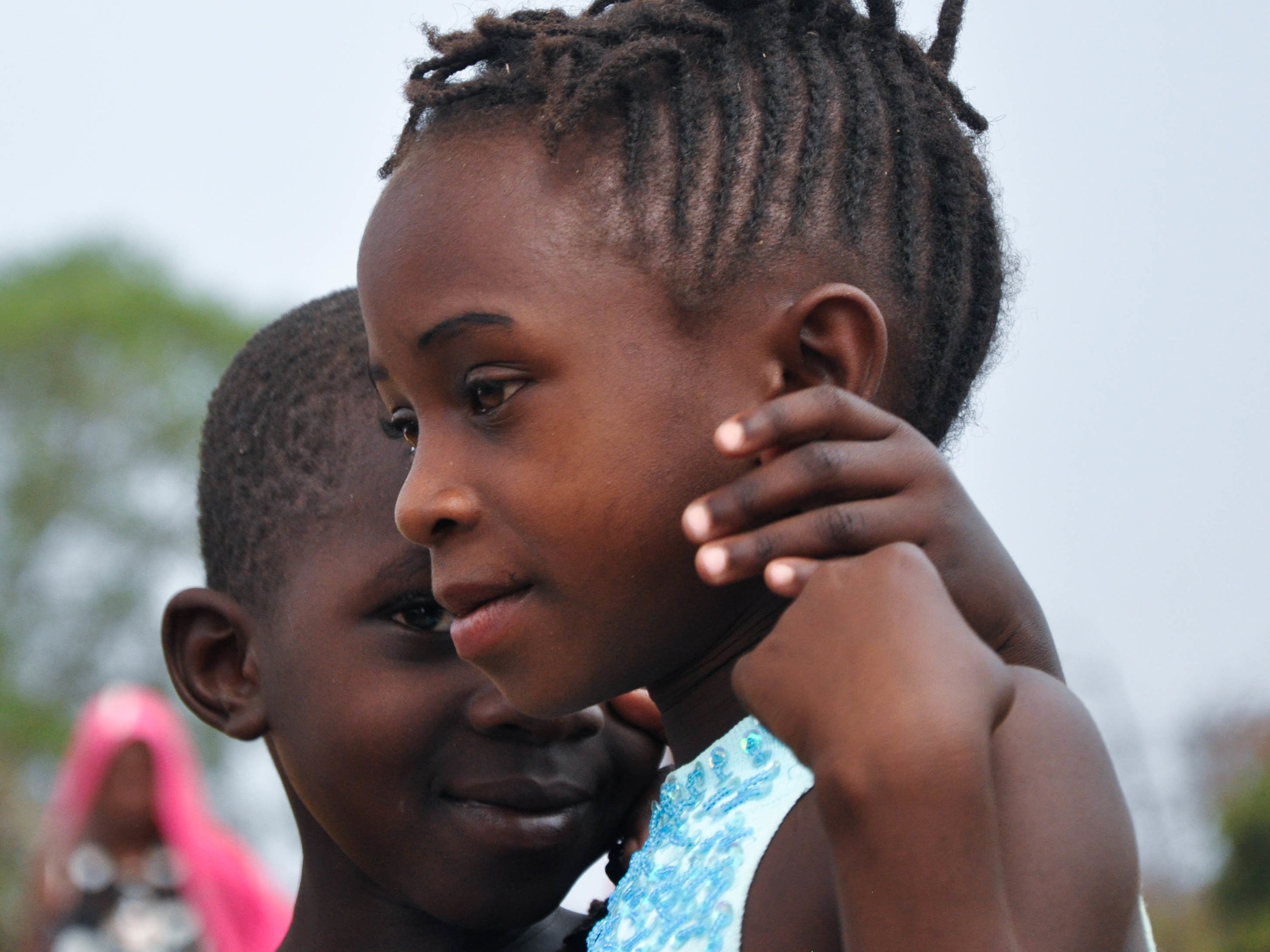 Follow our news and updates and get the latest from Kamanga and Nyamatongo Ward.
Ready to take the next step? You can become a contributor to our cause, or participate yourself.
Follow us on Facebook, Instagram, LinkedIn and Twitter